This week I have some fun DIY projects for you! I love how all projects are simple, and they could be completed pretty quick. Haley's Vintage will be back on normal schedule 😉
I have been so honored by the overwhelming support of my fellow bloggers! Since they have been so supportive of this DIY feature, it will now become a regular Monday feature on my blog. I hope you will continue to stop by on Mondays at 7 am to see next weeks featured bloggers.
I have been on a major DIY kick lately! You could probably tell by my Pinterest boards, because I have a lot of future DIY projects planned. So here are a few of my inspirations for this week from some very talented bloggers. Thanks so much to Heather, Tricia, Shelah, and Orana for allowing me to share their projects and tips!

Please visit each blog for full instructions, and let them know how much you appreciate all their talent, and hard work that goes in to making amazing DIY projects. They would love some extra pins and comments!
---
DIY Ear Warmer/Headband
Heather from H and P Artistry made a really cute headband that will help keep your ears warm this winter! I love her tutorials because of all the pictures she uses. Heather also included a great no sew option. This project is for every one!
Heather is a mom to a teen, Sewist, entrepreneur, and Blogger; as well as so many other things just like you. She not only shares her tips and tricks, but also her mistakes. I love when fellow bloggers are confident enough to do that!
[bctt tweet="#DIY Ear Warmer/Headband with an optional no sew version! @HandPArtistry"]
---
An Easy DIY Wreath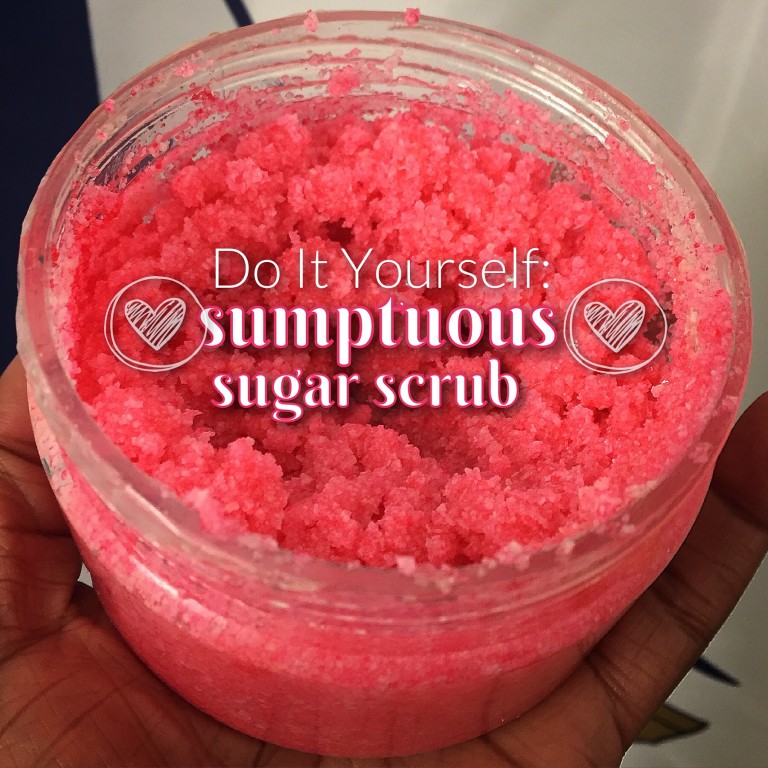 Tricia from Tricia's List made this fun peppermint foot scrub with sugar. This would be an amazing gift or just a way to pamper yourself. You could tint the scrub with a little food coloring or just leave it plain.
Tricia describes herself as Mom of 3 teenagers, loves writing, cooking, couponing, and enjoying life's little pleasures.
[bctt tweet="Start getting your feet ready for summer with this #Peppermint Scrub! #DIY @TriciasList"]
---
DIY Marble Maze
Shelah from Mosswood Connections has been making marble mazes since she was 10 years old! This project would be great this winter. Every mom dreams of ways to keep your kids entertained during those cold days. Plus you can make this things you probably already have at home!
Mosswood Connections is the creation of a couple of play therapists who happen to be parents. They share the many strategies and activities that they have created or used to enhance the development of all children, particularly those with special needs.
[bctt tweet="Keep your kids busy this winter with a #DIY Marble Maze! #parenting"]
---
DIY Collage Therapy with Kids
Orana from Crazy Little Family Adventure realizes how much collages can be therapeutic for her kids. Even as adults we can use them to make inspiration boards to help us reach our goals and dreams.
Orana is an expat Mom blogger originally from Peru but now lives in Bali with her family. She is teaching her kids through world travel and art. You will enjoy her fun take on life!
[bctt tweet="Collage therapy is great for kids & adults! #DIY @CLFAdventure"]
---
Never Miss Another DIY Project!
So I hope to get a few of these amazing projects done soon. I think we all need a little creative time to stay sane. Maybe I can disappear in to the craft room soon (aka hide from kids)!
Love these projects?
Don't forget to pin this to your favorite DIY board on Pinterest. 
[bctt tweet="#Love these #DIY Projects"]
If you were featured, please go to this page for an awesome badge!
To see even more DIY inspiration just visit my DIY page.
Would you like to be featured on the next DIY Blogs roundup? Just fill out information below. Thanks!